About me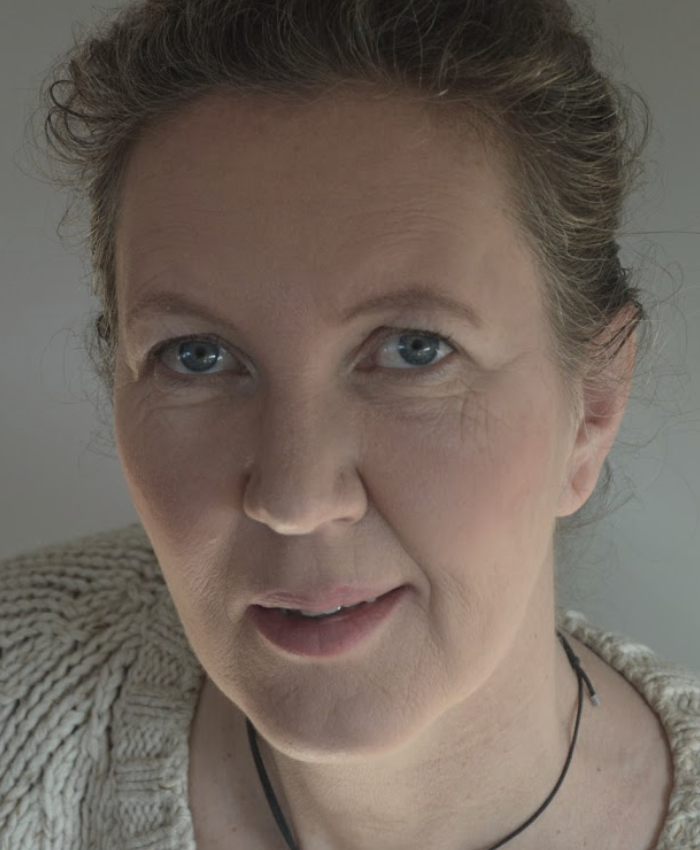 MEDICAL DOCTOR
Heidi Ammermann
Cell +39 3396503988 (SMS o WhatsApp)
heidiammermann@hotmail.com
Physiatrist and psychotherapist, two professions aimed at improving the quality of life, starting from the uniqueness of the person and his/her condition. Each case is particular both for the problem and for the resources and expectations of the person seeking help. For this reason, it is important to establish shared goals.
I have been involved in neurological and orthopedic rehabilitation in hospital and outpatient care for 20 years. Over the years my particular attention has grown towards the emotional dimension that accompanies every motor act and every disease. The curiosity towards the emotional side of the person has pushed me to approach cognitive psychotherapy, in particular the constructivist approach. I found myself in the idea that the meaning of the reality we live in is our own construction, understood as a personal interpretation of the inner and outer world. Our construction of reality affects our thoughts and actions without us being aware of it.
I work as a physiotherapist and psychotherapist, two professions that stand in dialogue and enrich each other.

In both fields, I meet people who have temporarily lost their balance and their previous way of functioning as a result of an event, such as an injury, an illness, a bereavement, a major change. Other times a problem occurs without an apparent cause, for example in the form of pain or anxiety.
Training
I graduated in Medicine and Surgery at the University of Milan.
I obtained my specialization in Physical Medicine and Rehabilitation at the University of Milan.
I obtained my specialization in Cognitive Psychotherapy at the Cognitive Therapy Centre of Como.
I have participated in numerous national and international physiatric conferences, also as a speaker, and cognitive psychotherapy, national conferences.
I recently completed a course for Mindfulness instructor recognized IPHM.
Work experience
I am currently the head of the physiotherapy service at the Alliance, San Paolo radiological and polyspecialist outpatient center in Bregnano (Co) and I work with several clinics and studies as a Physiatrist and Psychotherapist.
I recently participated in the project "Atlante covid 19", a project of free psychological support for health workers against coronavirus.
In the past I did one year of research in experimental neuroradiology at the University of Tübingen (Germany).
Assistant of Professor Cecilia Morosini (ASTRI-ARICO). I worked for 10 years on head trauma patients and I took care of the site of the Cecilia Morosini Foundation.
For 14 years I worked as a hospital physician at Istituto Villa Aprica Como (San Donato group), dealing mainly with orthopaedic diseases.
I am an ordinary member of SITCC. (Italian society for behavioral and cognitive therapy www.sitcc.it).
In 2008 I carried out a short rehabilitation project in Pemba, Mozambique, during which I visited children with cerebral lesions and established personalized rehabilitation projects for them. Together with a physiotherapist I then taught local operators rehabilitation techniques to implement the project for each child.
I collaborated for years with Caritas.